What's the Greenest Zoo in America® Doing to Combat Climate Change?
The Cincinnati Zoo is working toward increasing our resilience and our regenerative impact in our own backyard, by reducing greenhouse gas emissions and increasing carbon sequestration efforts.  See for yourself!  Book a green tour.
Zero Waste Events
All ticketed events held at Cincinnati Zoo & Botanical Garden are Zero Waste, made possible by our partnership with ODRC. Event waste is sent to our partners who hand-sort it into appropriate waste streams, with a compost program on-site, and recycling partners who take and recycle various hard-to-recycle items.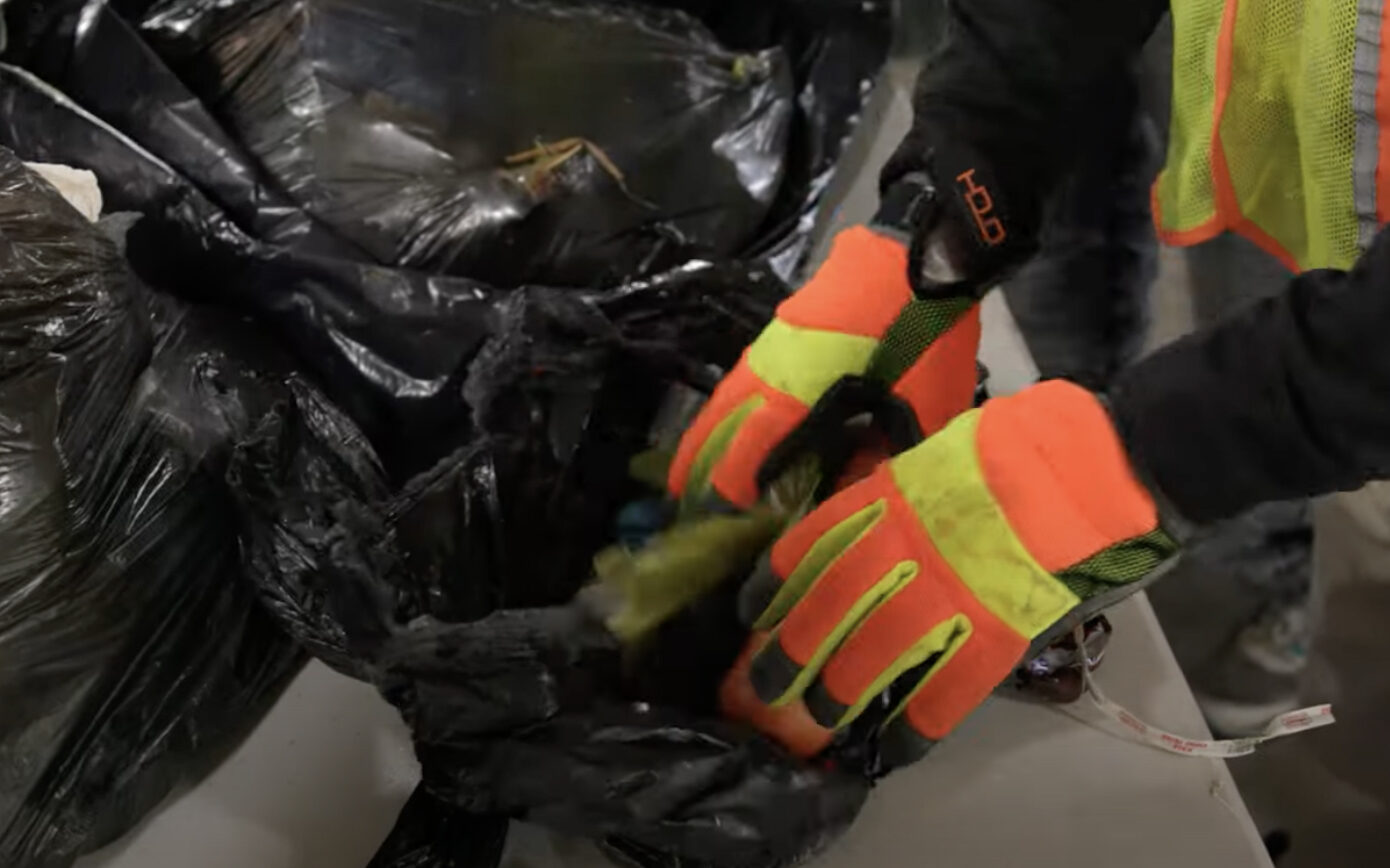 Zero Waste
The Zoo has set the goal to be Zero Waste by 2025. This means at least 90% of the waste generated at the zoo will be diverted from the landfill, via reuse, composting, and recycling efforts.
Specialty Recycling Garage
We have dedicated an on-site collection space for items that cannot be sent to Rumpke's mainstream recycling. Items are collected in this space for both reuse and recycling through our partners at the Cincinnati Recycling and Reuse Hub
Responsible Consumption
The Zoo is changing what, where, and how we consume to minimize negative environmental impact and increase positive social impact.  Cincinnati Zoo & Botanical Garden is committed to sourcing supplies and services locally to invest in our community and better manage our planet's limited resources. We are working to develop an innovative and resilient food procurement plan, and goals to spend more dollars with minority-owned vendors.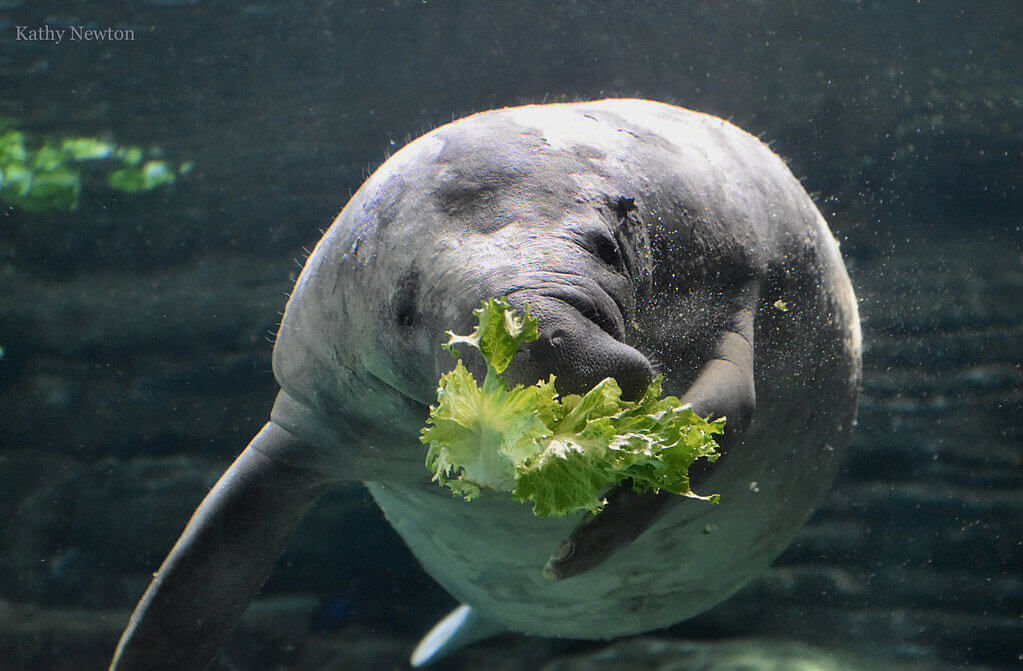 Community Solar Resiliency Program
The Zoo, in close partnership with SonLight Power, has installed solar arrays at three public schools and one community church via the Community Fund projects. The Zoo will continue to be a critical partner for these projects, but we plan to expand our investment in community solar installations. It's essential that we recognize our privilege and use our experience and networks to work alongside our neighbors in Avondale and other historically under-resourced communities disproportionately affected by climate change to spread access to solar energy. Cincinnati Zoo & Botanical Garden has created a funding framework for positive impact, in part to fulfill our Net Zero Energy and emissions reduction goals. Rather than purchasing outsourced Renewable Energy Credits (RECs) with intangible environmental impact, these funds will support various climate and conservation initiatives, including the formalization of the Community Solar Resiliency Program, a yearly installation of a solar array on key community buildings.
Solar Installations

Past Solar installations

New Prospect Baptist Church, Roselawn (2019- 30 kW)
Rockdale Elementary, Avondale (2021-12.5 kW)
Lincoln Heights Elementary, Lincoln Heights (2022- 12 kW)
John P. Parker Elementary, Madisonville (2023, 13 kW)

Upcoming

Xavier Jesuit Academy, Bond Hill (upcoming 2024)
Horses on the Hill (BLOC Ministries org), Price Hill (2024 solar project with Sonlight & Power)
SORALO project (upcoming 2024, Kenya)